The Sea Bees is a non-profit social/fishing club located in The Hills district of Sydney.
The club currently has about 100 members – men, women, teenagers and young children. And recently celebrated it's 40th Anniversary.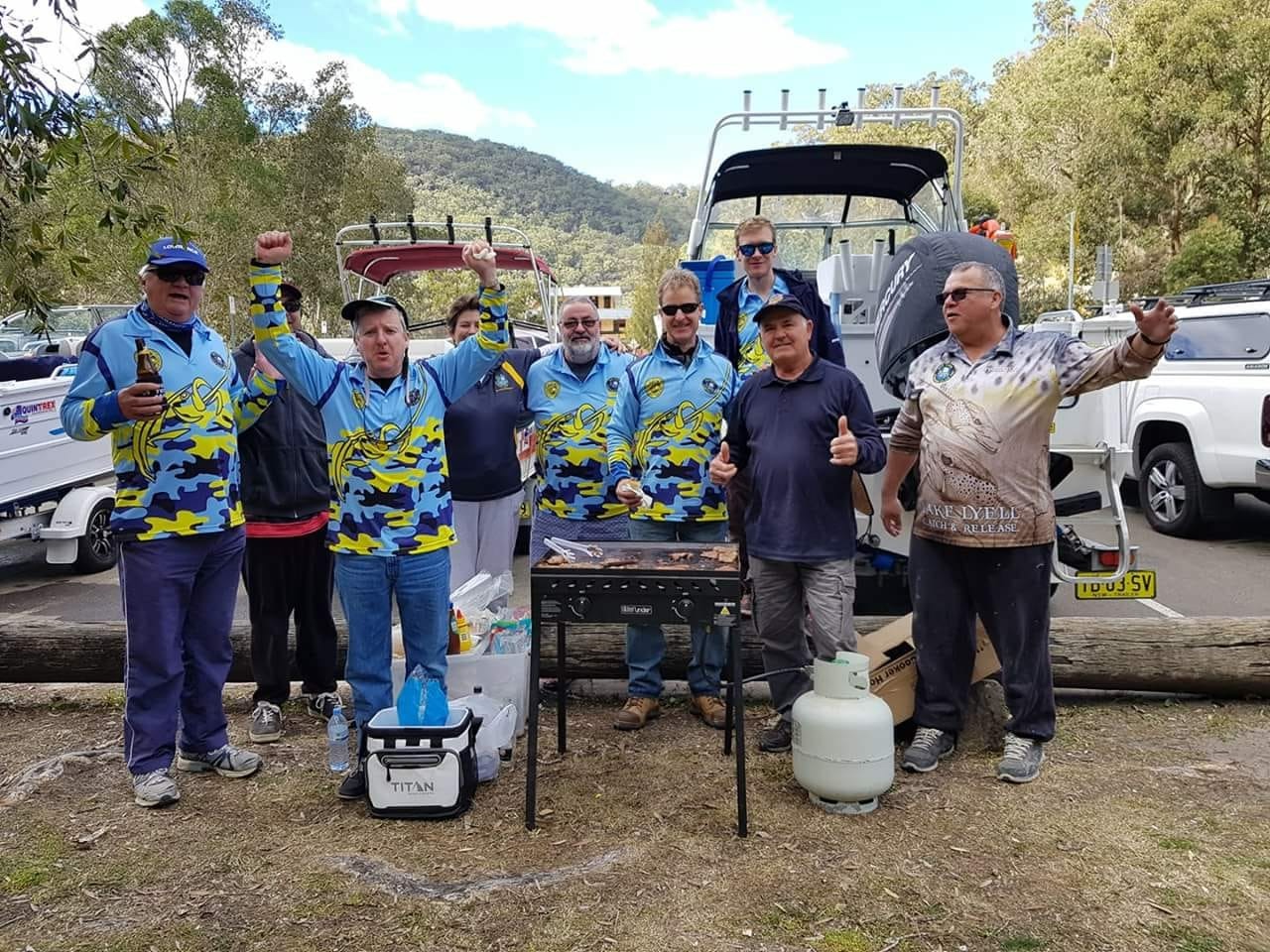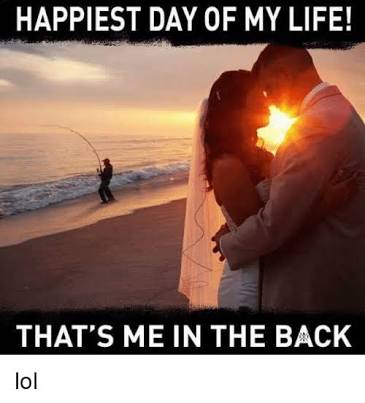 The complete report from the Lake Lyell 2019 Convention is now available.
Most members own a boat and there are opportunities to beach or lake fish, or fish as a crew member with others especially if you want to try out different boats prior to purchasing your own.
On becoming a member all the family automatically become members of the Club including grandchildren!
Family members frequently attend outings especially weekends away outside Sydney which includes lakes and dams.